Our Dyno Department's goal is to find a complete noise solution - fast and cost-effectively.
Partnering with the expertise of the Meneta Dyno Department, you can expect a team committed to delivering noise solutions tailored to meet your exact needs.
Finding the complete noise solution that is both fast and cost-effective, requires close collaboration with our customers to provide the best possible end product. It involves analyzing noise tests from our in-house built Meneta dynamometers and collaborating on different shim proposals, chamfer optimization, and all the other factors that affect the optimal noise solution.
Through our services, we define dyno test methods and test set-ups with our customers. Once we have received all the necessary brake hardware needed for dyno tests, we can begin testing and regularly exchange test results with our customers until the optimal solution has been found.
A unique quality of ours is the extensive knowledge and experience of our application engineers in finding the right shim for any noise issue.
Our team is fast and flexible, and we do what is needed to meet our customers' requirements regarding modification of test procedures as well as updating dynamometer hardware and software.
This combination makes us effective when it comes to finding noise solutions and a unique partner in the shim industry.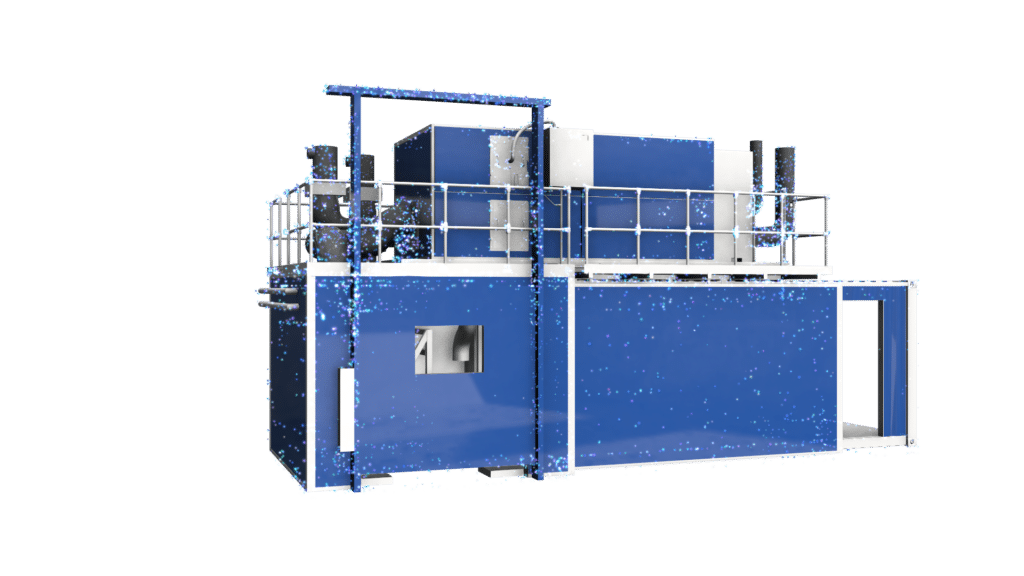 By choosing Meneta as your supplier, you can expect benefits like:
1. Fast and professional feedback on NVH issues and other questions.
2. Reliable noise results
3. Access to industry-unique simulation tools for faster and better results – free of charge
Click on the link below to locate the appropriate contact information for your request.