active material combinations
noise damping shims yearly
EXPLORE OUR WIDE RANGE OF SOLUTIONS BELOW
Explore our coil material selection. 
Explore your stamping possibilities with Meneta.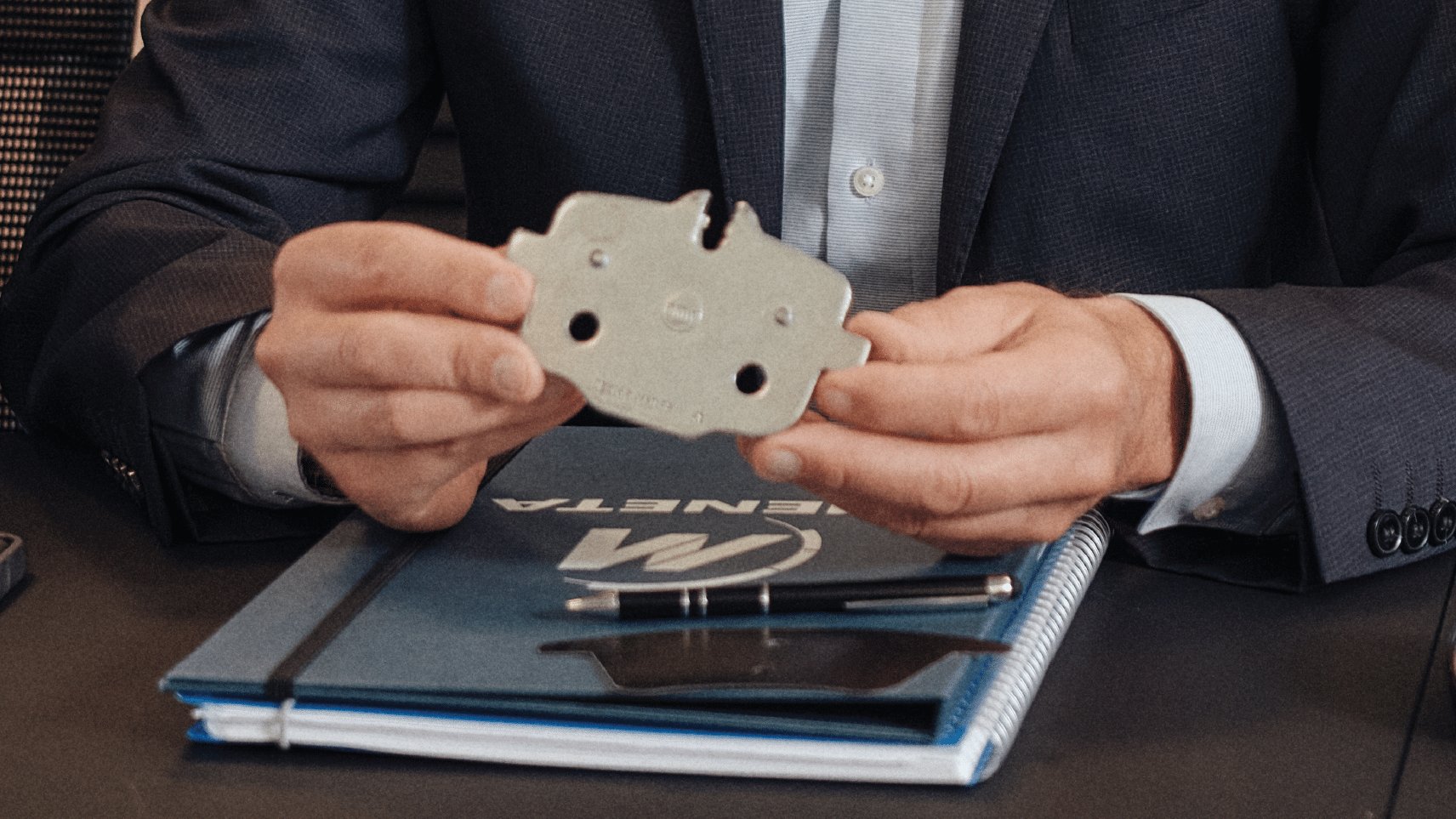 Our engineers are ready to help excel your development project.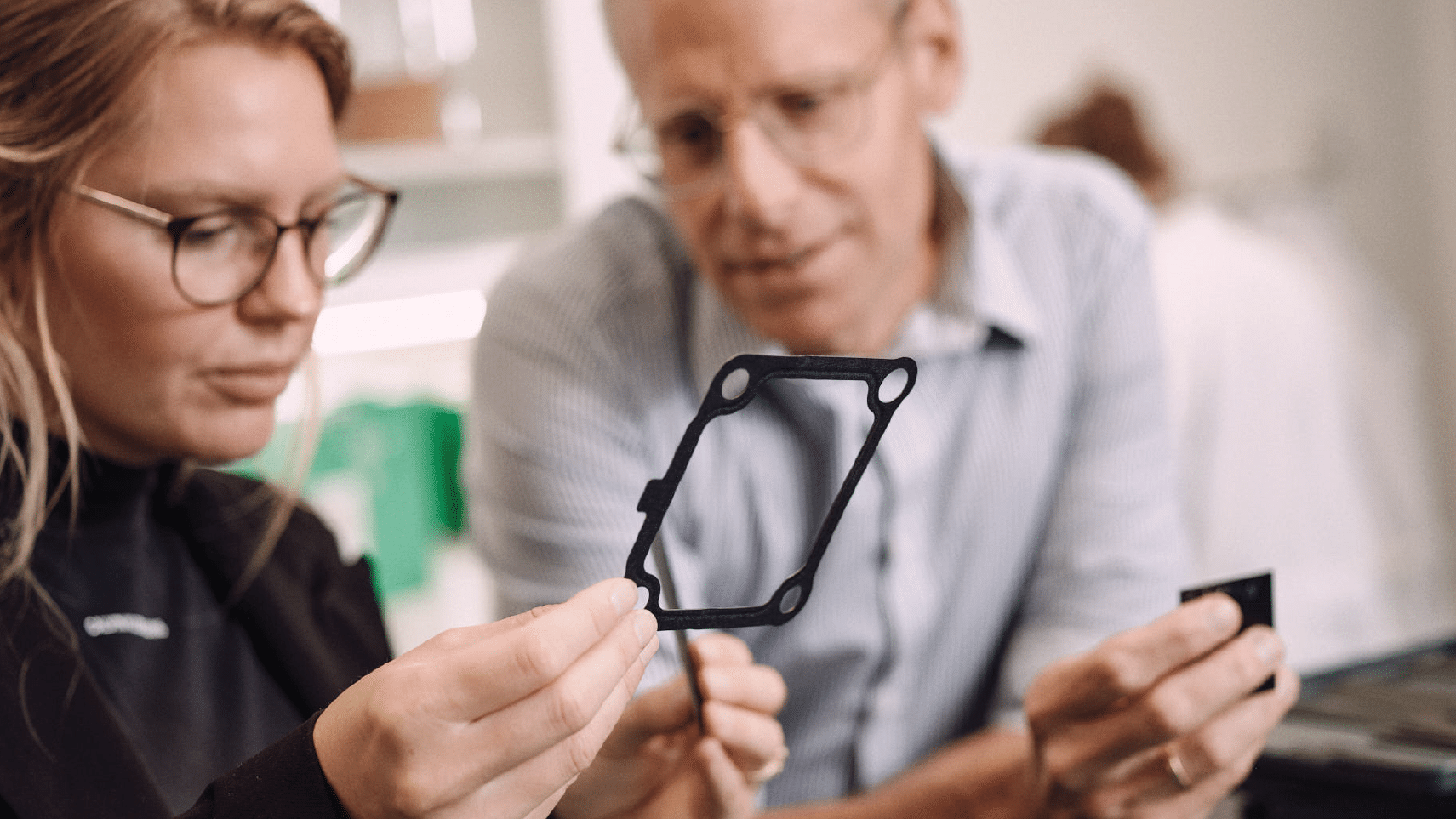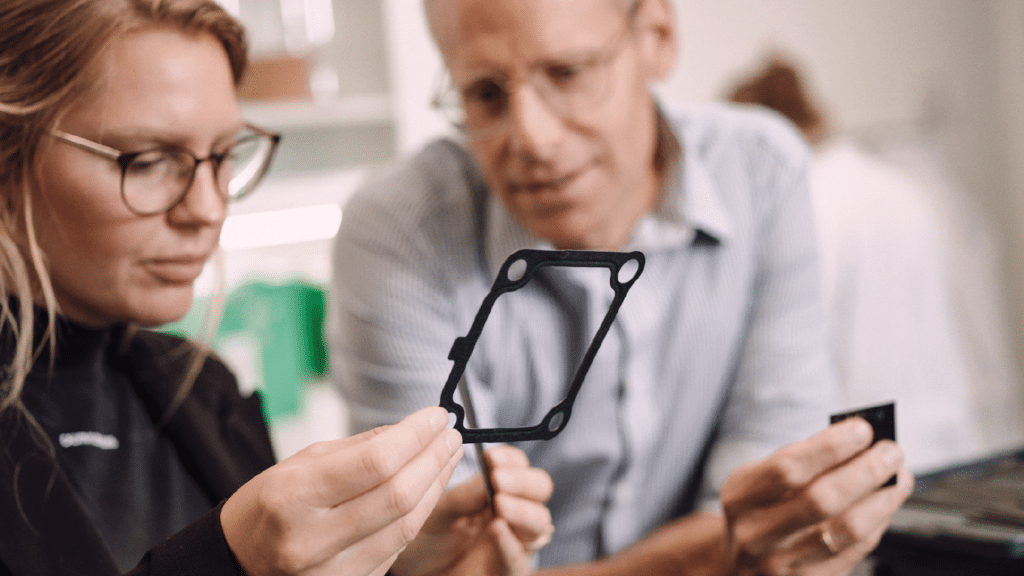 Discover your automotive options with Meneta.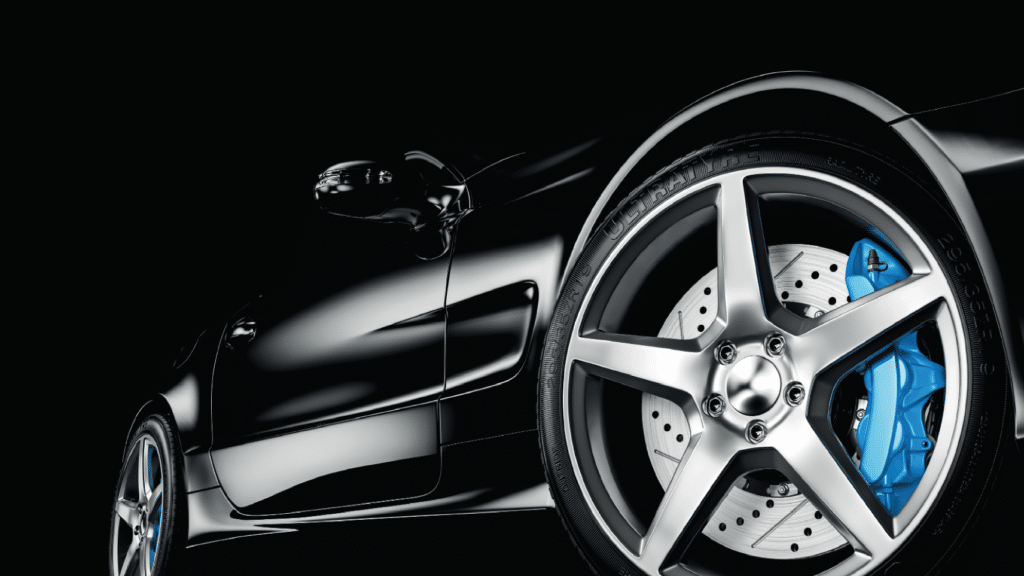 Meneta Group is a multinational, multi-industry conglomerate of manufacturing companies.
We design, test, and produce millions of high-quality brake components for the automotive industry, including noise-damping brake shims, fine blanked backing plates, and accessories.
We specialize in coil coating for multiple applications and develop composite coil materials for gaskets, sealing, and damping.
We offer extensive engineering services industry unique level of support in product development, simulation, testing, application engineering for brake systems and gaskets, sealing consulting and more.
We offer to tailor our products to customer specific requests, and we are committed to meet and exceed expectations in all our markets. 
As a global supplier, we have over 2,500 employees in our ten wholly owned production plants and testing facilities across Europe, Asia, and North America. 
Our team of experienced professionals bring together expert knowledge from across various industries, allowing for exceptional synergies in R&D, in close collaboration with our customers and suppliers. Giving us the edge to maintain our first mover status by bringing new materials and products to the market.
Our approach to doing business reflects our increased focus on a sustainable agenda for a fossil-free future. All that we deliver is developed, tested, produced, and delivered with our sustainability goals in mind. 
For over 70 years, Meneta has delivered
We are proud of our traditions for collaboration, craftsmanship, and engineering excellence.
Our innovation is the result of world-class materials know-how, unique testing capabilities, and quality assurance that meet the industry's highest standards.
As part of the automotive industry's global supply chain, we understand the importance of stability and timing. We are dedicated to being a reliable partner – today, and in the future.
Budweg and Meneta's Environmental Collaboration In a visionary partnership aimed at enhancing environmental practices, Meneta and Budweg Caliper, a BBB Industries brand, have embarked on
Meneta at Eurobrake 2023 After 3 years of corona, Meneta will return to Eurobrake 2023, now part of FISITA World Mobility Summit. Meneta will exhibit
SSAB and MENETA Announce world's first automotive brake components and sealing materials produced with fossil free steel. Fossil-free Steel Meneta Group is pioneering in the