Meneta Group celebrates its 70-anniversary as supplier to the automotive industry.
The automotive business is harsh. Especially within braking as it is one of the most critical parts of personal mobility. A lot has changed in the industry over 70 years, but expectations to quality, reliability and innovation has always remained very high, as it should be, when concerning passenger safety and comfort. 70 years in the industry is an achievement in itself, but MENETA has a rich history, comprised of many extraordinary achievements. We go through/have received insight to the most prominent milestones below.
Happy Anniversary, MENETA!
On this day, our company has been around for 70 years! Meneta's tale is one of remarkable growth and development.
Throughout our 70 years of rich history, we have been devoted to innovative thinking. Committed to being a most trusted partner, we are proud to offer disruptive technologies and deliver reliable solutions to our customers.
But today, we are also celebrating all our business partners. Only through close collaboration and co-development have we come to where we are today. Our suppliers provide us with the best materials on the market and our customers push us to always deliver our best.
Last but not least, a special acknowledgment to our dedicated employees at all Meneta sites who are the ones that make a difference every day.
We thank everyone who has worked to grow a small toolmaker shop from 1953 into a global automotive supplier today. We are far from retirement and eager to carry the torch for another 70 years and more. We keep working on new materials, new products, new markets, and new industries. To be continued.
Throughout the week, we'll highlight some of our most significant milestones. For now, check out the celebration photos below from our sites across the world 👇
The Meneta Journey // Timeline
1953


The company is founded by Erik J. Hansen as a local toolmaker shop in 1953 in a basement on Kong Georgsvej 1 in the center of Odense, Denmark.1962 
1962
By 1962, the shop had outgrown the basement, and production moved to Strandholtvej 49 in Stige, Odense N, where the company is headquartered to this day.
1972
The new headquarters are refurbished and expanded with additional production, warehouse, and office spaces.

1978                     
In the 70s, Roulunds Braking became MENETA's biggest customer by starting to source backing plates around 1978. Ever since, MENETA has been a key supplier to the industry with high-quality backing plates. With the introduction of fine blanking, production expanded further to include other industrial components for hi-fi speakers, doors, windows etc.
1988
The relationship with Roulunds grew, and in the late 80s Roulunds saw to further integrate the partnership by acquiring MENETA as a subsidiary. At the time, Roulunds was owned by MAERSK, the biggest shipping company in the world and Denmark's largest company. MENETA effectively became a subsidiary of MAERSK and MENETA's leadership was sent on MAERSK training courses. As a company, MENETA was heavily influenced by MAERSK's values. Later, MAERSK decided to sell off non-core businesses and MENETA was acquired by Steve Wang, an American entrepreneur and owner of Midwest Air Technologies.
1992-1997
Asbestos is a very effective material to reduce noise in brake systems. For that reason, it was for many years the common choice for most car's brake systems. Unfortunately, it came with certain health hazards, leading car manufacturers, such as Volvo, to ban its use in their brake pads in 1985.
The development of anti-noise shims gained traction and was added to the brake pad. As a backing plate manufacturer, MENETA seized the business opportunity at hand and started manufacturing noise damping shims.
MENETA's engineers built their very first noise-testing machine, named 2165, in 1992. It was on the 2165 that the company's first shim was developed. This shim was eventually part of MENETA's first OE shim business on the Volvo 850 platform. To this day, it is still sold on the aftermarket. MENETA's first AM and OE shim was respectively produced, shipped, and delivered in 1994 and 1997.
In the early 90s, the issue of cold-noise received attention from shim manufacturers. MAERSK was in possession of refrigerated containers, and MENETA was able to lend such containers, park a whole car inside, turn on the cooling system and leave it there until next morning. In the morning, the car's brake system was frozen and ready for meticulous cold-noise testing.
1998
MENETA's engineers designs and builds the Group's first complete dynamometer, the 8910.  Today, Meneta Group has a global fleet of 22 NVH dynamometers – often referred to as 'dynos' – all of which have been designed, built, and programmed in-house.
2001
By 2001, the shim part of the business had grown enough to be an individual company, and Meneta Advanced Shim Technology (MAST) is established. Today, MAST produces both shim coil materials, finished shims and offers paid dyno service.
2007-14
During the 00's and early 10's, Meneta Group is expanded significantly with the addition of:
Meneta Automotive Components in India in 2007
Meneta Shanghai in China in 2010
Meneta Koblenz, branch office and dyno test center of MAST, established in Germany in 2011.
Meneta Dalian in China in 2013
Meneta North America is established in 2014 in Farmington Hills, Michigan, with production in Jackson, Tennessee (now Rome, Georgia).
2012
In 2012, Meneta Group reaches the significant milestone of 1,000 full-time employees.
2017
After two years of development and screening of all the company's materials down to the core, MENETA's engineers managed to develop the industry's first shim simulation tool, Meneta Black Box™.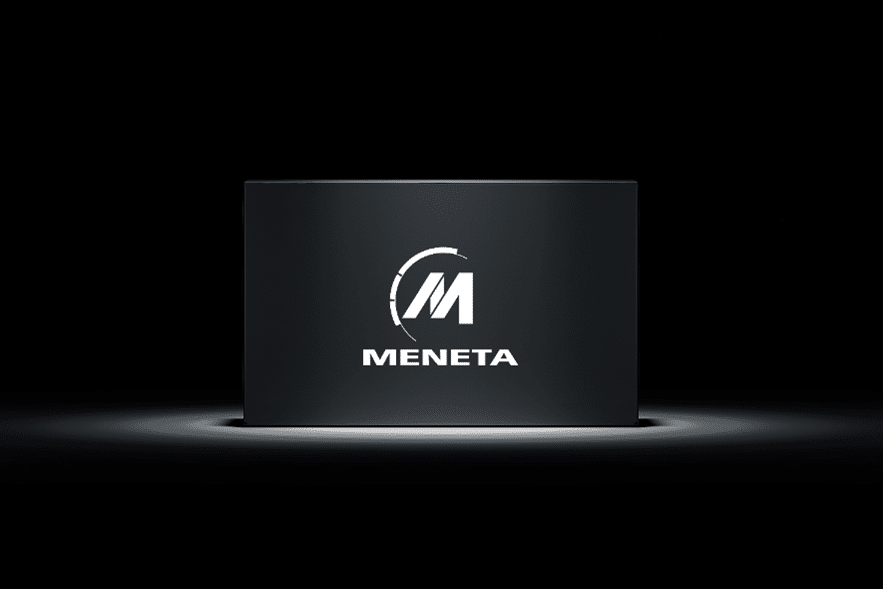 2018
In 2018, Meneta Composite Materials is established. MENETA is now the only shim manufacturer in the world with both calendered and liquid rubber technology in-house.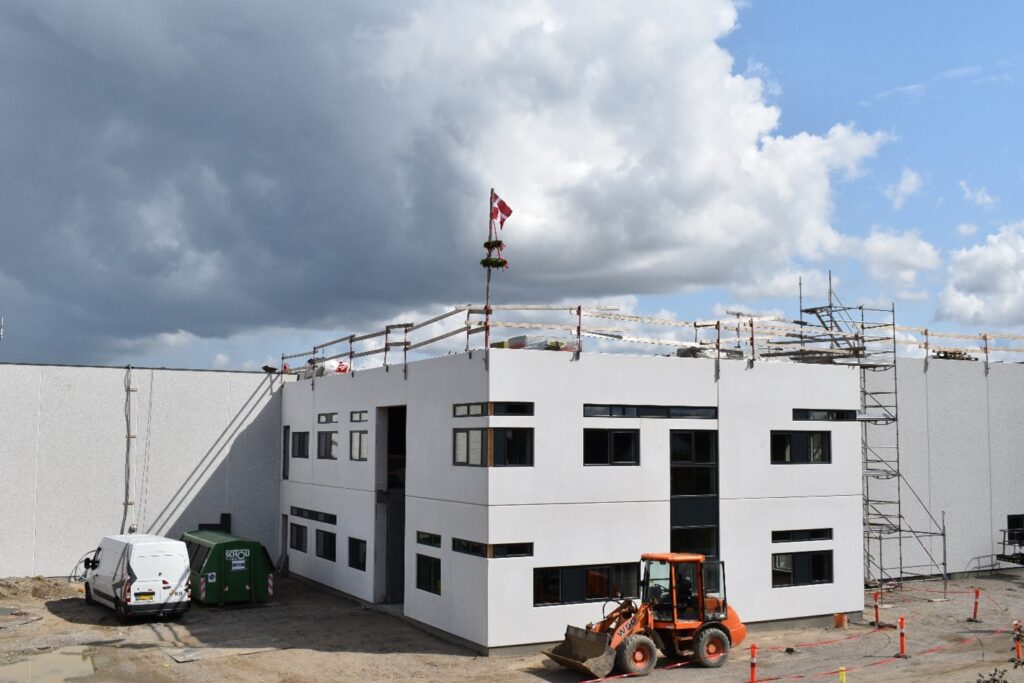 2019
MENETA embarks on its sustainability-journey toward net-zero.
MENETA's goal is to reach a 70% reduction of CO2e from scope 1 & 2 and a 40% reduction of CO2e from scope 3 by 2030 AND to be able to deliver net-zero CO2e products from 2039*.
2021
In 2021, MENETA acquires Fomar Brakes India that specializes in truck brake shoes – a new market segment for the Group.
2022
2022 was an eventful year with many milestones reached. The Group is recognized as a 'Best Managed Company' by Deloitte, it is the first full year that MENETA's Danish locations have been supplied with renewable local wind energy, and it is the year that MENETA's SmartStack™ dual-layer production technology patent application is published.
It is also the year that MENETA develops the Meneta Virtual Dyno™ simulation tool where the virtual shim from the Meneta Black Box™ can be tested virtually.


2023
February 27, 2023, Meneta Group celebrates its 70th year anniversary across the world.
Denmark
Meneta Holding
Meneta Advanced Shim Technology
Meneta Denmark
Meneta Composite Materials

India
Meneta Automotive Components

Germany
Meneta Koblenz


China
Meneta Shanghai
Meneta Dalian


USA
Meneta North America